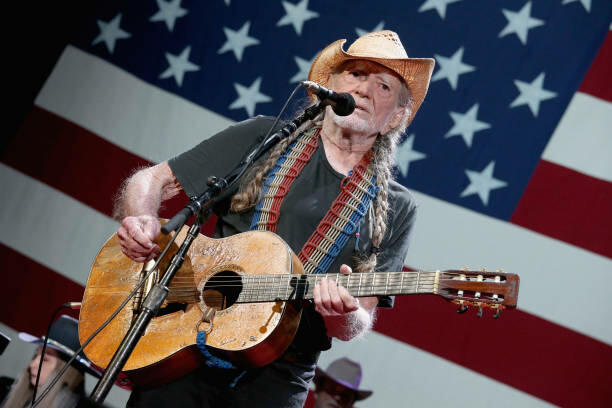 Photo: Getty Images/Gary Miller
Willie Nelson's marijuana empire is coming along nicely, with everything from pot coffee to edibles available for fans of Willie and fans of pot. Now he's expanding into the lucrative world of pets. 
Last week, Willie announced that in January he will release a new line of pet products containing hemp. 
But don't worry, it's nothing your pets will get stoned from, the singer assured fans on the new Willie's Rescue website. 
"Willie's Rescue products contain no THC (the compound in cannabis that creates inebriating effects. So if your pets act 'high,' it's probably just the natural effect of hanging out with their favourite person."
Willie's Rescue will include products for internal and external use for dogs, cats and horses.
And portion of proceeds from each sale will also go to local animal rescues, so yay for that .
Fans or those interested in learning more can visit his website for more info. CLICK HERE